Here at Zanthorrea we want to make a difference to the wider community and the environment. Here are a few of the organisations we support.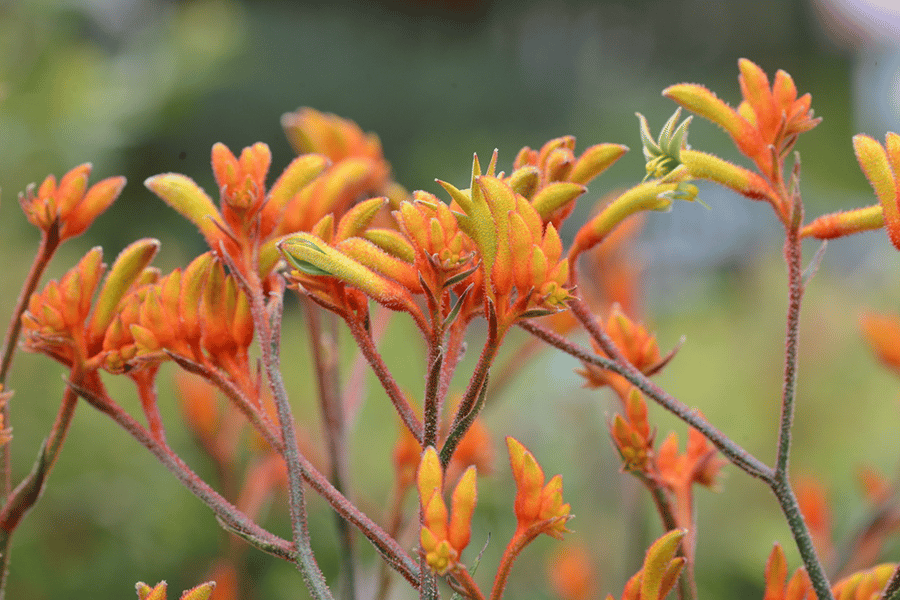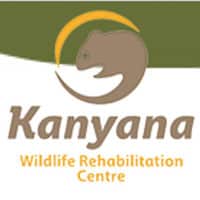 KanYana Wildlife Rehabilitation Centre
Kanyana Wildlife Rehabilitation Centre
Kanyana do an amazing job caring for sick or injured wildlife. They have a large team of volunteers and also provide education on our native fauna. They provide training courses and tours, so if you have an interest in our native animals and how to look after them if they are sick or injured, Kanyana is a great place to start.
We raise money for Kanyana through our 'Plant of the Month' promotion, where $1 from the sale of each featured plant is donated. Our garden talk events at Zanthorrea also support Kanyana with a voluntary 'gold coin' donation from attendees.
Beyondblue is a charity offering support for those of us suffering from anxiety or depression. Gardening and greenery are known to have a positive effect on health and well being.
Each year our team partner with beyondblue to help raise funds and awareness at our Garden Releaf Day.  This is a fun day offering talks, raffles and activities for the family.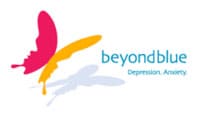 Kalamunda Community Garden
Kalamunda Community Garden
Zanthorrea is a proud sponsor of the Kalamunda Community Garden. Community gardens are a great way of bringing people together and sharing the joys of gardening. It also gives the opportunity for those not able to have the own garden to grow fresh produce.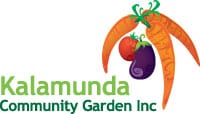 Kaarakin Black Cockatoo Conservation Centre
Kaarakin Black Cockatoo Conservation Centre
Kaarakin rescue wild black cockatoos in distress – most having been struck by vehicles, ill, shot, fallen, pulled from their nests, or attacked by ravens, pets, or other birds – and rehabilitate them at Kaarakin before releasing back into the wild.
Zanthorrea is proud to sponsor their annual calendar and donate plants for their enclosures.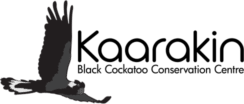 Zanthorrea is a proud to be involved with Friends of Kings Park.
Friends of Kings Park supports the work of the Botanic Gardens & Parks Authority by active participation in conservation, bushland management and horticulture; education, providing volunteer support and supporting special projects within Kings Park by raising funds, for example the Botanic Terraces and Botanic Pavilion.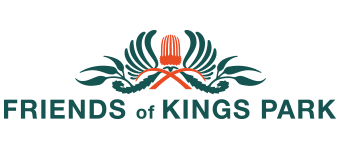 The Wildflower Society of Western Australia Inc. (WSWA) was established in 1958 to promote the value of our natural bushland. The Society does this through regular meetings and excursions, native plant sales, bushland plant surveys, book sales, donations, and attendance at relevant events. The Society has been an affiliated Member Society of the Australian Native Plants Society for many years with regular contact between the Regions, each operating independently and being responsible for managing its own affairs and memberships.
Zanthorrea is proud to to be involved and encourage you to become a member.